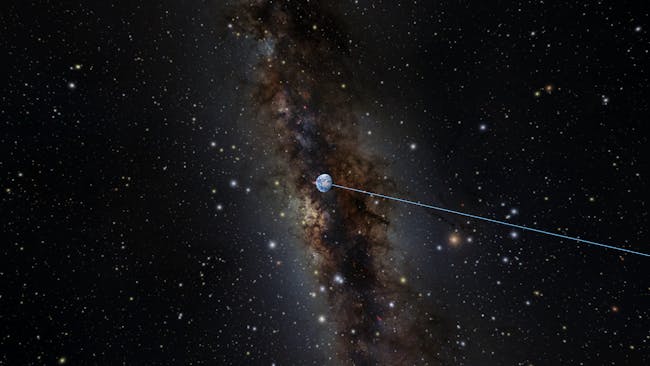 THIS IS AN ONLINE EVENT
We may be staying at home, but we're still on the move, aboard Spaceship Earth. Using OpenSpace visualization software, we'll take a look at Earth's trajectory relative to neighboring worlds, and where its headed on a large scale.
In another time, Irene Pease shared views through her telescope with her fellow New Yorkers as your Friendly Neighborhood Astronomer, but currently hosts the Amateur Astronomers Association's weekly livestream of the night skies and local universe. She is producer of the Hayden Planetarium video blog, Skylight, a frequent presenter and co-host of Astronomy on Tap NYC, and the pilot of Hayden's Zeiss Mark IX Universarium.
Portion of show proceeds will benefit City Harvest.
Digital links for this virtual show will be provided upon ticket confirmation.
Venue Information: