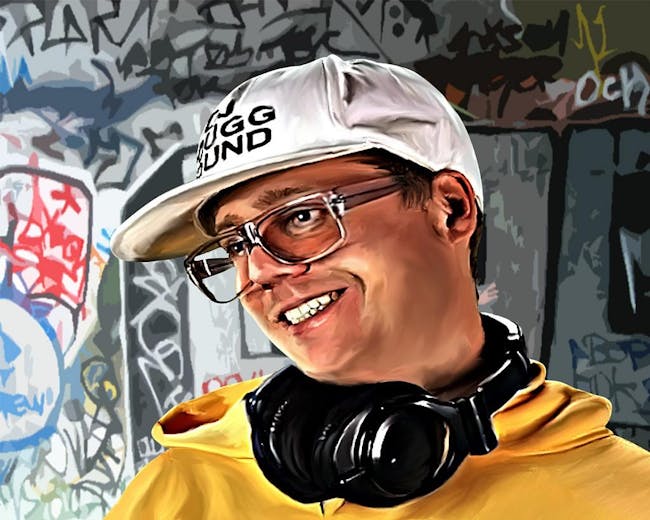 w/ Doug Pound & Brent Weinbach
Doug Pound
Brent Weinbach
$20.00 - $25.00
Tickets At The Door
DJ Douggpound and Brent Weinbach are taking their cult webseries Pound House on the road.
DJ Douggpound (Doug Lussenhop) is a comedian, editor, writer, and musician whose work has been featured on shows like The Eric Andre Show, Portlandia, and Tim & Eric's Awesome Show. Doug has completed multiple world tours in which he opened for Tim & Eric and Dr. Brule (John C. Reilly).
DJ Douggpound can currently be seen in the leading role of the internet series Pound House and the Adult Swim pilot The Poundhole, which was chosen as one of the Sundance Film Festival's official short film selections for 2016. Doug also hosts The Poundcast, a popular weekly podcast with notable guests such as Natasha Leggero and Rick Springfield.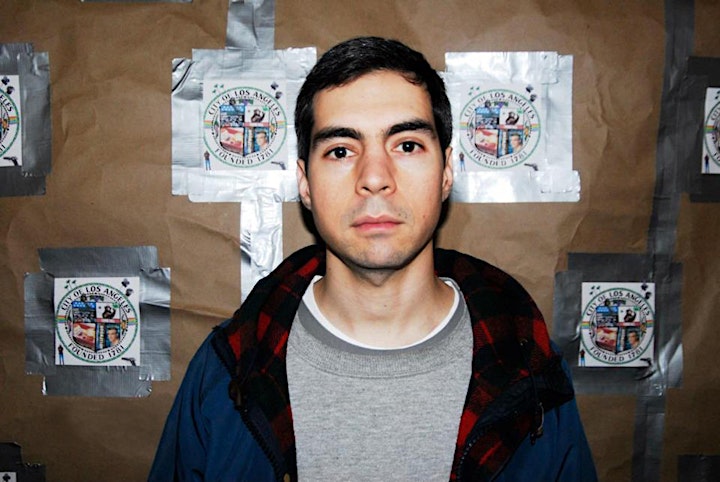 Brent Weinbach is a recipient of the Andy Kaufman Award, which recognizes innovation in stand-up comedy. He is also responsible for various internet video sensations such as Gangster Party Line, Mind Jack, and Ultimate Drumming Technique, as well as the cult web series, Pound House. Brent has appeared on Conan, Lopez Tonight, Comedy Central (The Meltdown, @midnight, Kroll Show, Another Period), and lots of other places, and also toured with the Comedians of Comedy.

"...obscenely, disturbingly brilliant." -L.A. Weekly

"...weird in the best way" -Time Out NY

Venue Information:
littlefield
635 Sackett Street
Brooklyn, NY, 11217