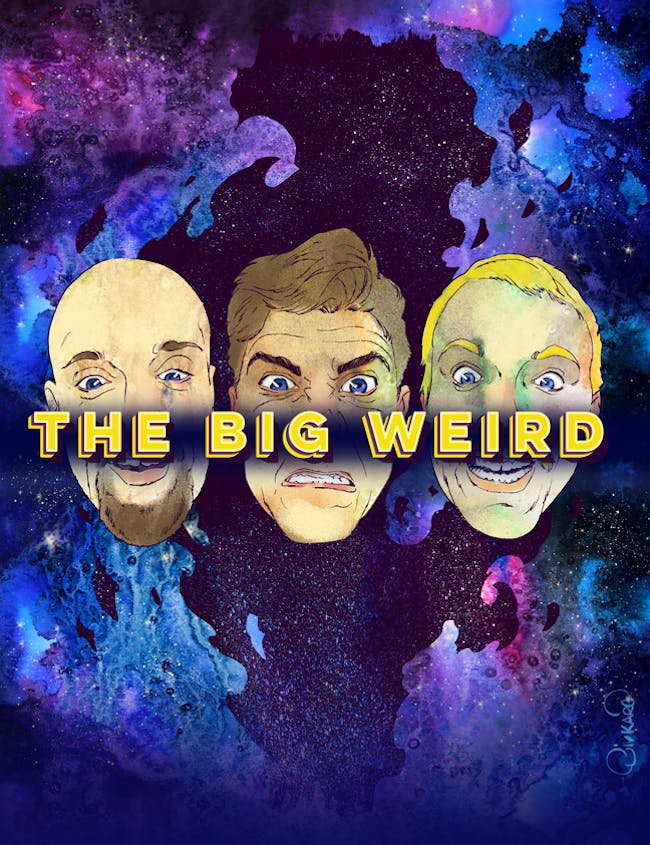 The Big Weird Hosted by Ryan Beck, Casey James Salengo & Will Winner
Aparna Nancherla, Kara Klenk, Matt Wayne
THIS IS AN ONLINE EVENT
Check out rising stars and TV-famous comedians working their newest material!
The Big Weird is hosted by:
Casey James Salengo (Jimmy Kimmel Live, Comedy Central Half Hour)
Ryan Beck (Comedy Central Every Damn Day)
Will Winner (The Good, The Dad, and The Ugly Podcast, Huffington Post)
Featuring:
Aparna Nancherla
Kara Klenk
Matt Wayne
Ahri Findling
Portion of the proceeds to benefit ONE TAIL AT A TIME.
Link to streaming event will be sent with ticket confirmation.
Venue Information: