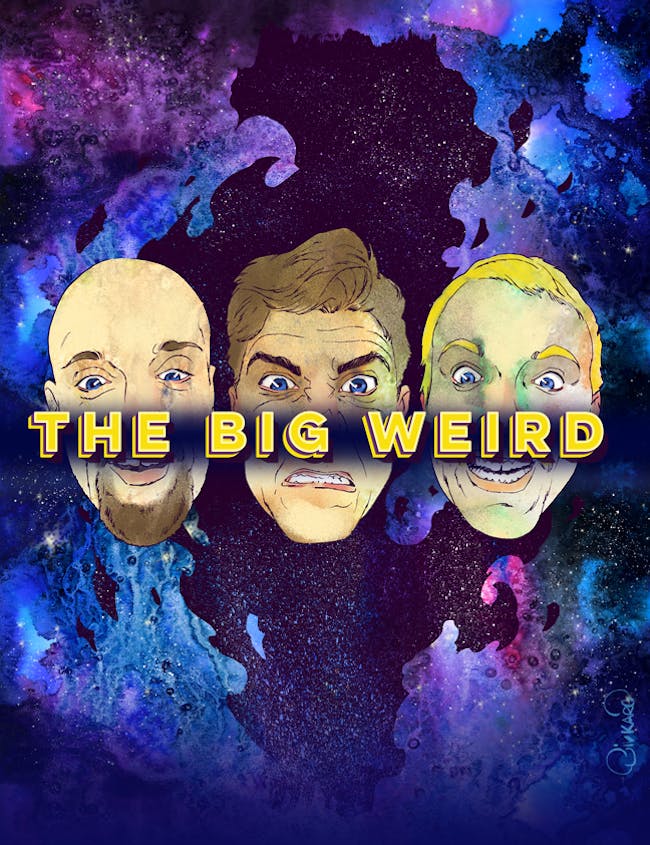 The Big Weird Hosted by Ryan Beck, Casey James Salengo & Will Winner
Ryan Beck, Casey James Salengo, Will Winner
THIS IS AN ONLINE EVENT
Check out rising stars and TV-famous comedians working their newest material!
The Big Weird is hosted by:
Casey James Salengo (Jimmy Kimmel Live, Comedy Central Half Hour)
Ryan Beck (Comedy Central Every Damn Day)
Will Winner (The Good, The Dad, and The Ugly Podcast, Huffington Post)
Tonight's amazing lineup features:
Jared Logan
Hanna Dickinson
Anthony DeVito
Greg Stone
Kenice Mobley
Tommy McNamara
Portion of the proceeds to benefit ONE TAIL AT A TIME.
Link to streaming event will be sent with ticket confirmation.
Venue Information: