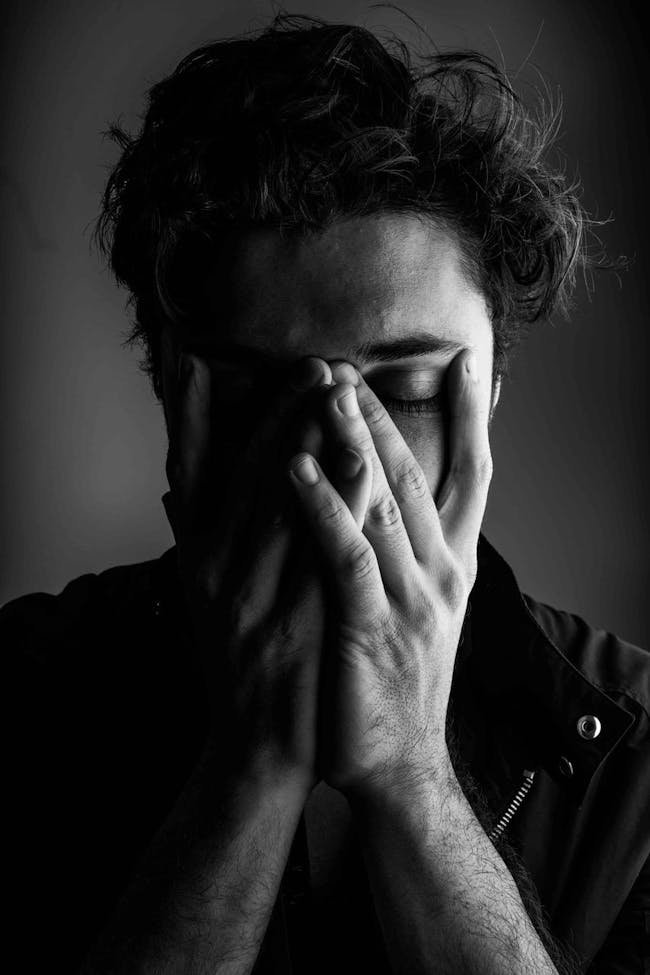 Taylor Bradshaw's debut album drops February 26th and we're celebrating with a release show ft. Drown Your Boots and Jude River.
With an energetic vibe that fuses edgy, raw alternative and garage rock with folk and punk sensibilities, NYC based singer-songwriter, Taylor Bradshaw is a fascinating study in emotional extremes, taking the volume way up and rocking intensely, then easing off into dreamier introspection. When he's plugged in during his full band shows, Bradshaw makes no apologies for cranking it up, getting loud and shredding to the point where blood streaks his guitar.
​
Taylor is set to release his debut album Twine at this release party, February 26th at Littlefield, kicking off his tour of the American Northeast.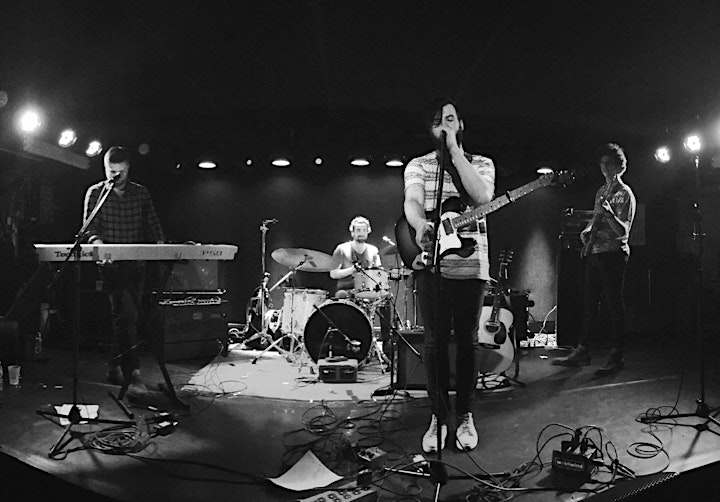 Since the 2016 release of their debut EP, Drown Your Boots has taken their energetic fusion of rock, folk, and Americana to some of the best music clubs across the country. They have headlined and packed out venues on both coasts, from Union Hall and Mercury Lounge in New York City, to Timewarp Records and Brick & Mortar Music Hall in California. With a sound reminiscent of Josh Ritter and Wilco, the trio of Brooklyn transplants mix self-reflective songwriting with spirited improvisation and musical virtuosity. They've been featured by one of Boston's biggest pop/rock radio stations, 104.1 The Mix, and WEMF.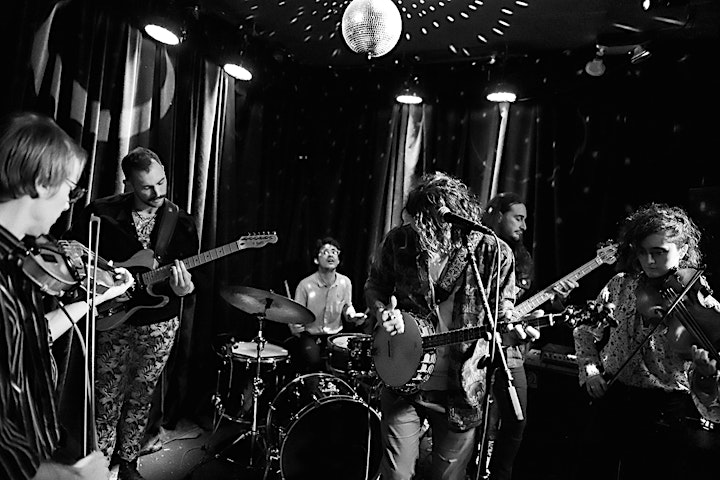 Jude River formed in September of 2019 under the leadership of Julian Giaimo. Julian, a record producer and engineer, had written a batch of songs that had become the beginnings of a new sound. Upon bringing in Matt Serra, Bernard Goyder, Lauren Siess, Trevor Schlam , and Drew Steele, the collective brought individuality and uniqueness to works created. This all developed from a casual and welcoming jam session that lead to the official banding together of Jude River.

Julian Giaimo (mandolin, banjo, vocals)Matt Serra (guitar), Bernard Goyder (violin), Lauren Siess (viola), Trevor Schlam (drums), and Drew Steele (bass).

Venue Information:
littlefield
635 Sackett Street
Brooklyn, NY, 11217