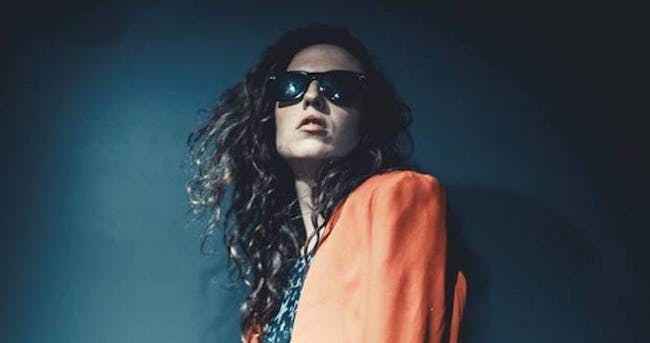 with Sol Liebeskind, Darian Thomas
Noelle Tannen
Sol Liebeskind, Darian Thomas
NYC's Noelle Tannen is joined by Sol Liebeskind and Darian Thomas for a three-band bill of independent music.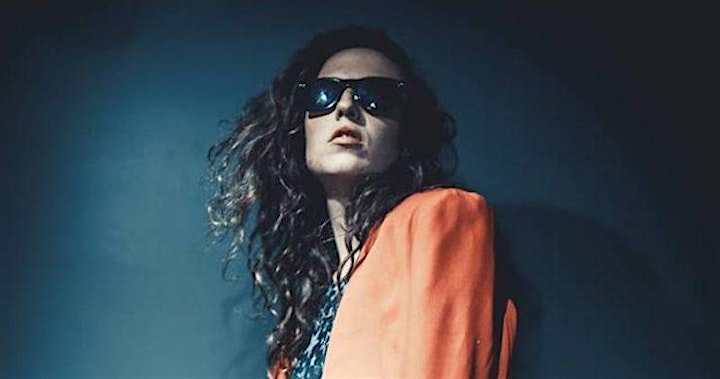 Noelle Tannen is an American Songwriter and Vocalist from Washington Heights, NYC.
The Born and Bred New Yorker has been performing since the early age of 3. "Noelle Tannen's eclectic vocal approach defies any single standard; Ranging from delightfully innocent to aggressively ragged. Her Band and compositions meet the demands of such acoustic versatility. Delivering a satisfying oomph of harmonic complexity and rhythmic articulation to support the delivery of a neo- sirens song. Exploring the tensions which underly existence, their sound reflects the intensity of living in a modern world."
instagram: @Noelletannenmusic
facebook.com/noelletannenmusic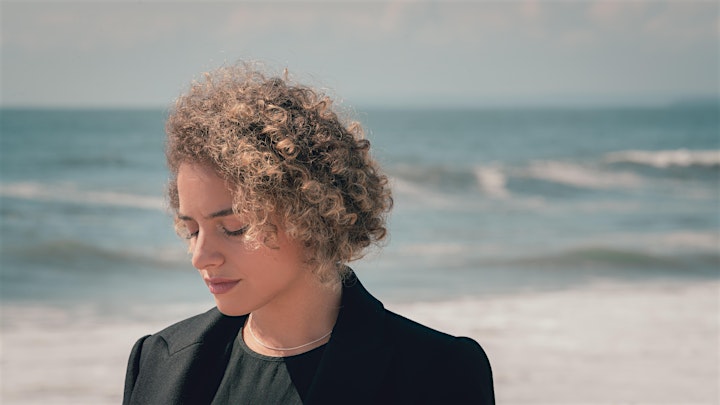 'Argentinean born, New York based singer songwriter Sol Liebeskind, releases her new album titled 'LOVE CHILD'. This first part, undoubtedly her most genuine work to date, reflects who Sol has become over the years, a matured artist confident with who she is as a songwriter and singer.

While in her first album, 'Building Bridges', one can appreciate all of her potential in genres such as Soul, R&B, Funk and Jazz; this work is less about the musical style she chooses to do and more about the things she wants to say, with a simplicity and honesty one cannot help but be touched by'.

Venue Information:
littlefield
635 Sackett Street
Brooklyn, NY, 11217