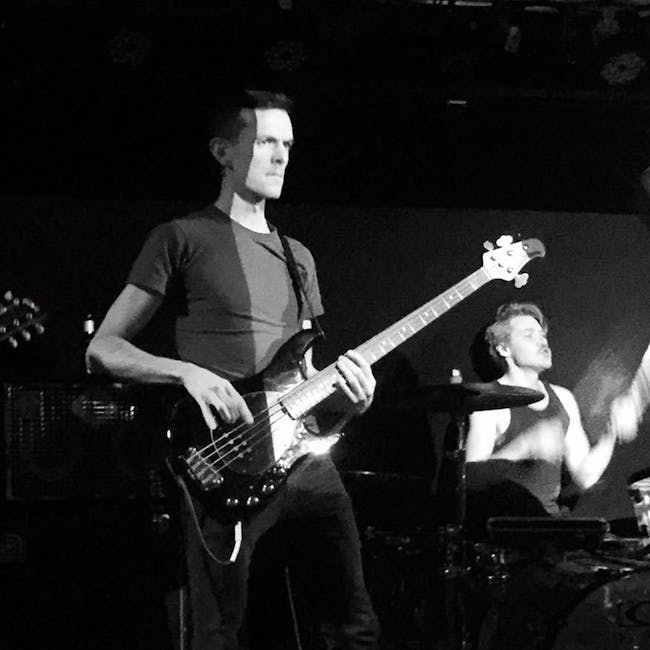 New Sounds: Chris McDonald, Max Krafft, Baba Sonya.
Max Krafft is a bass player currently based in Oslo. He has performed with various rock, punk, and experimental groups. His current project is a cold hybrid of alternative, post- and hard rock swimming in reverb and delay, with heavy riffs and dreamy melodies from the dark and frozen north.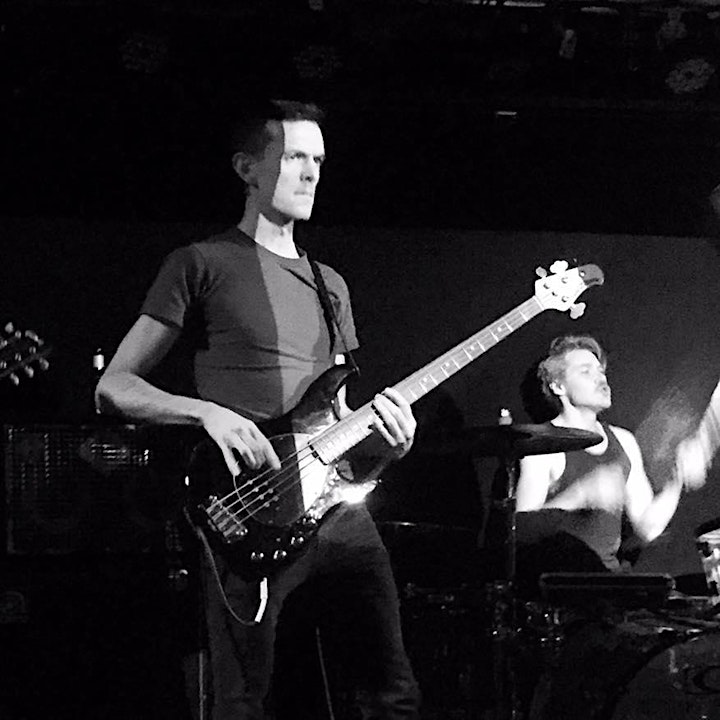 Baba Sonya began in 2015 as a songwriting project between Rachel Gawell and Mike Costaney. This catalog has served as an outlet to confront thoughts of hope, loss, and existential uncertainty with jarring vulnerability and occasional levity.
Rachel studied classical cello with a focus on contemporary repertoire at Peabody Conservatory and Rotterdams Conservatorium. She doubles on electric and acoustic guitars at Waitress the Musical and has toured with groups such as River City Extension, The Ballroom Thieves, and The Ricciotti Ensemble. Rachel's playing is featured on Baba Sonya's four EPs, River City Extension's final LP 'Deliverance' and The Ballroom Thieves 2011-2013 releases.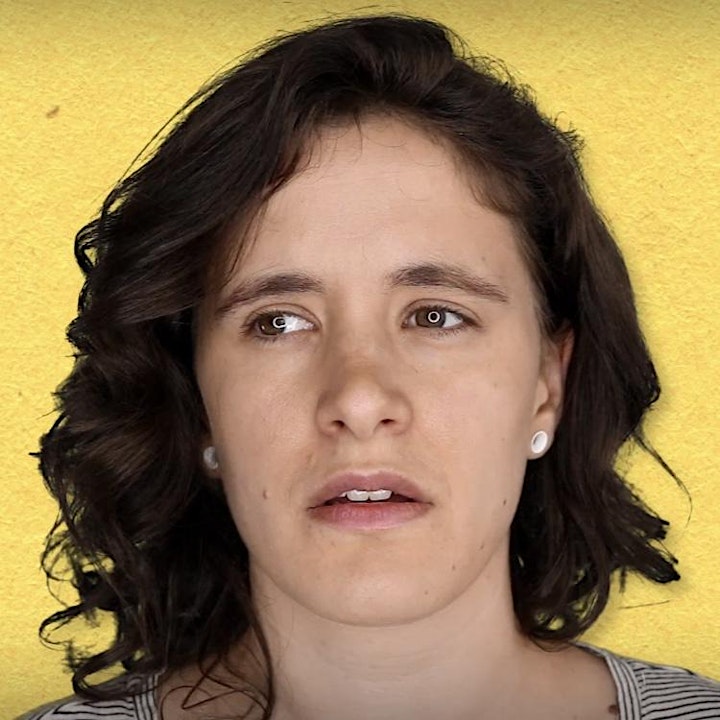 Venue Information:
littlefield
635 Sackett Street
Brooklyn, NY, 11217