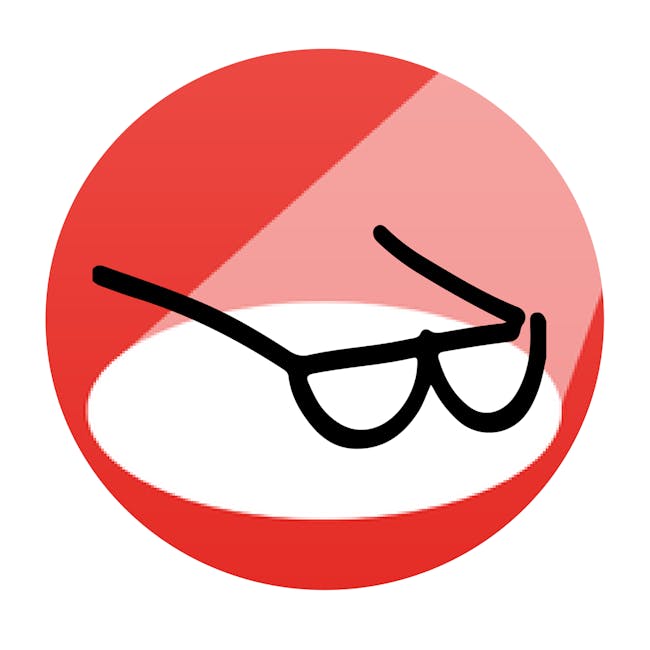 THIS IS AN ONLINE EVENT
Nerd Nite is back for another virtual Nerd Nite in tandem with littlefield. Login to enjoy funny yet smart presentations, trivia, and more!
*Presentation #1
Shadows in Space!
by Joel Green
What does depth in space mean? We looked at the play between light and shadow in the most iconic images taken by the Hubble telescope and discovered a unique phemenon, flapping" shadow in Serpens cloud, an indication of early planet formation.
Joel Green is an Instrument Scientist at the Space Telescope Science Institute, working on the Hubble Space Telescope. He studies the birth and occasionally violent death of planets and planetary systems, in the hopes of uncovering our own Solar System's past history. Previously, Joel was the Project Scientist in the Office of Public Outreach, helping bring the science of the Hubble, Webb, and Roman telescopes to the general public, and has appeared on National Geographic and PBS Nova programs related to Hubble and Webb. Prior to joining STScI in 2015, he was a research scientist at the University of Texas at Austin. A New Yorker who spent twelve years in upstate NY, six years in Austin, and now a resident of scenic Baltimore (and co-boss of Nerd Nite Baltimore), he has acquired a fondness for crab and barbecue, cowboy boots and hats, sunshine and Civil War battlefields.
*Presentation #2
Murder and Merlot: The WILD Story Of The Gallos, The Franzias, and The Wine Empires Built During Prohibition
by Rachel Pendergrass
You're late for a party, so you swing by the grocery store and grab a bottle of Apothic, a box of Franzia, or maybe a little André or Barefoot Bubbly for your mimosas. Turns out, there's an HBO-level dark and seedy history behind the budget wines we all love.
Rachel Pendergrass has been called a "biological entity" who "tells pretty good jokes" by the Washington Post, "the f*ing best" by NPR host Peter Sagal, and "standing around waiting eagerly to be offended" by John Cleese. She's the producer of the internationally touring Solve for X Variety Show, one of the co-producers of Nerd Nite DC, and a regular guest speaker on the science track of multiple science fiction conventions. She's also done creative stuff professionally for everyone from National Lampoon to How Stuff Works. In her free time, Rachel enjoys imagining what it's like to have free time.
Venue Information: