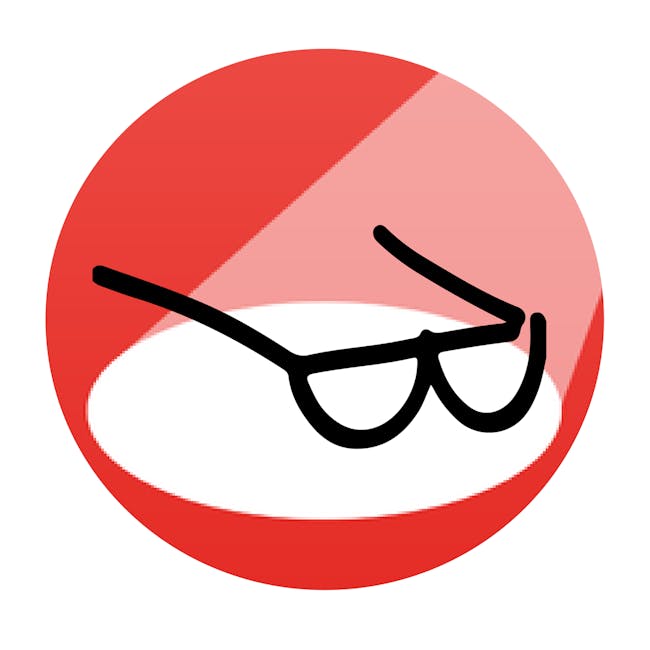 THIS IS AN ONLINE EVENT
Nerd Nite is back for its first virtual Nerd Nite in tandem with littlefield. Login for two funny-yet-smart presentations about our national parks and the law of the Marvel cinematic universe. And some trivia will be sprinkled in too.
Back To The Lectures At-Hand:
*Presentation #1
Infinity Law - The Law of the Marvel Cinematic Universe
by Joshua Gilliland, ESQ
Comic fans have been thrilled with a decade of live action adventures of their favorite Marvel characters. What can we learn from the law with 20 Marvel movies and TV shows? Are the Sokovia Accords Constitutional? How did Dr. Strange save the world with contract law? Can Thanos be prosecuted for war crimes? Find out from attorney Joshua Gilliland of The Legal Geeks.
*Presentation #2
Scenic Science of the National Parks
by Emily Hoff and Maygen Keller
Nature lovers of all ages will explore the fascinating - and sometimes quirky - science behind the national parks. The national parks are some of the most beloved, visited, and biodiverse places on Earth. They're also scientific playgrounds where you can learn about plants, animals, and our planet's coolest geological features firsthand. Scenic Science of the National Parks curates and breaks down the compelling and offbeat natural science highlights of each park, from volcanic activity, glaciers, and coral reefs to ancient redwood groves, herds of bison, giant bats, and beyond.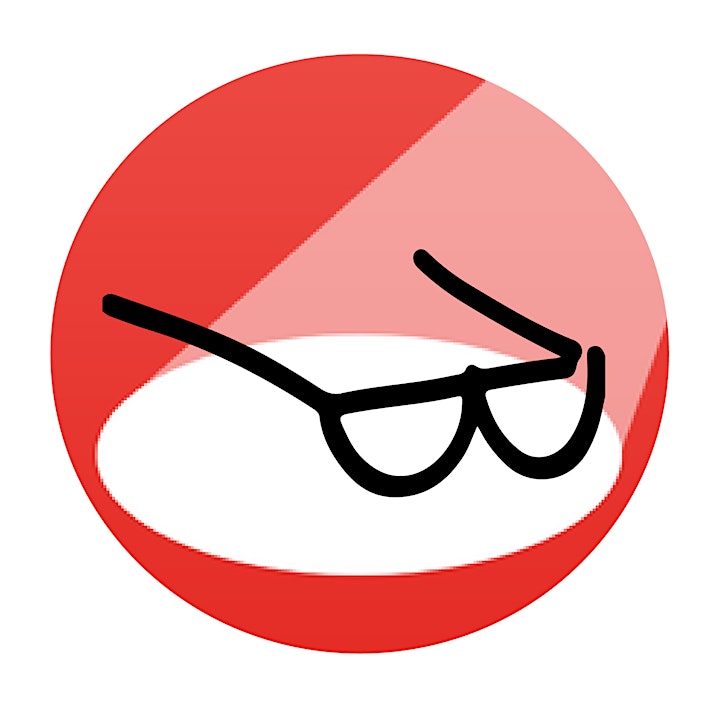 Venue Information: