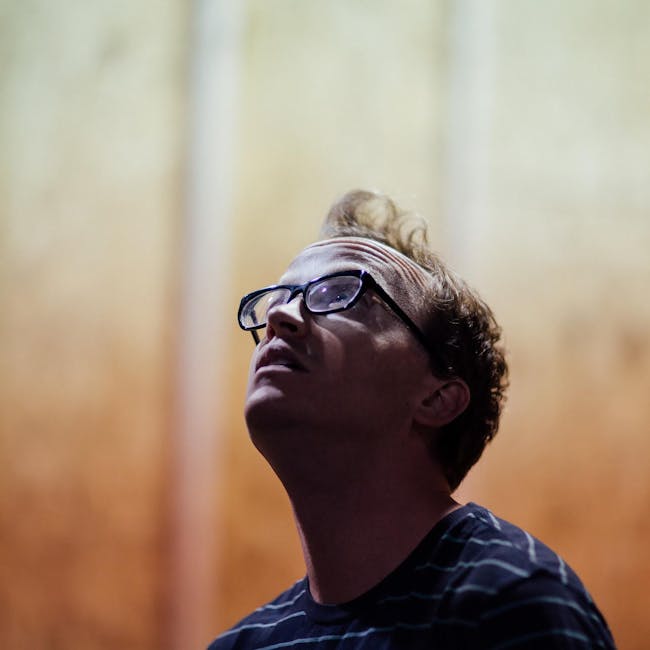 Littlefield Live @ Parklife Presents: An Evening With Chris Gethard
Christi Chiello, Carmen Christopher
$25.00 - $30.00
Sales Ended
THIS IS A LATE SHOW HELD OUTDOORS. MASKS ARE REQUIRED. ALL SAFETY GUIDELINES WILL BE ADHERED TO.
New York comedy mainstay Chris Gethard returns to the stage for the first time since the world descended into a terrifying hell pit. After five months off, he's back, taking to his homebase of the Brooklyn comedy scene for an evening of jokes, stories, laughs, shared humanity, and catharsis. He'll be joined by Christi Chiello, Carmen Christopher, and if you are looking to reconnect with some empathy in this strange world, you.
THIS IS A LATE SHOW. DOORS 9PM, SHOWTIME 9:30PM.
Join us for this socially distanced experience in Parklife's 4000-square-foot outdoor space while enjoying food and drinks! Each ticket order includes one snack item.
**PLEASE REVIEW THE FOLLOWING BEFORE PURCHASING YOUR TICKETS**
We recommend arriving as close to 9PM to ensure quicker dining service. Please note, there may be a wait for food and drinks.
All seating is reserved.
The current seating layout is primarily for parties of 2. If you are coming with a group and would like to sit at a shared table, we recommend purchasing your entire group's tickets at one time to ensure you will all be seated together. We will remove the plexi-glass divider upon request.
ADDITIONAL INFO ABOUT THE SEATING
The following tables are communal with plexi-glass partitions:11-14, 21-26, 41-48, and 71-78.
The following sections do not have plexi-glass partitions: Fire pit seating 52-53 and lounge seating 63-64.
WHAT TO EXPECT UPON ARRIVAL AND DURING THE SHOW
You will be required to review and sign a health declaration upon entering.
Masks must be worn AT ALL TIMES except when eating or drinking. That includes during the show.
All food and drink orders are done using your smartphones to minimize the interaction between patron and staff.
Please review our safety guidelines at www.parklifebk.com/info
This event is exclusively outdoors. In the event of inclement weather, we will contact you immediately with a rescheduled date. If the event is sold out, tickets will not be sold at the door.
If you have any questions, please email us at hey@parklifebk.com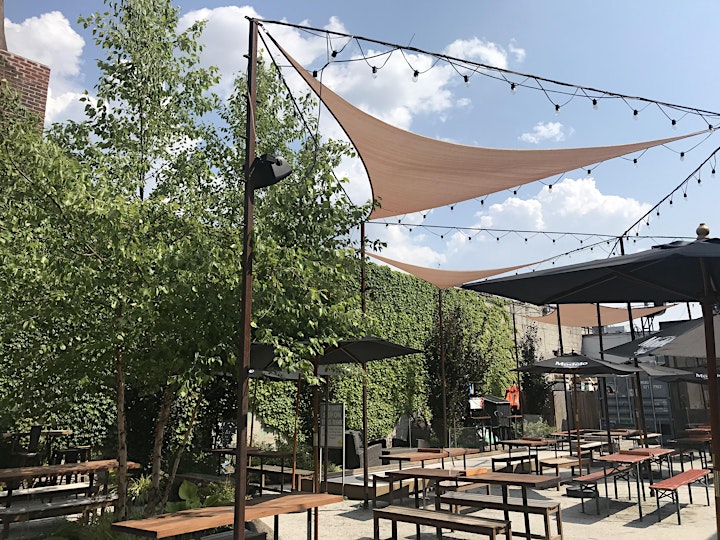 Chris Gethard is the host of the Beautiful/Anonymous podcast, the former host of the public access show The Chris Gethard Show, had an HBO special called Career Suicide, has written three books, been on TV (The Office, Broad City, Parks and Rec, Space Force) and in movies (Don't Think Twice, The Heat, The Other Guys), hosts Planet Scum Live, and most importantly used to co-host a little listened to podcast about soda with his friend Don Fanelli.

Christi Chiello made her television debut on Jeff Ross Presents Roast Battle, opposite legend Jimmy Carr. She was named a New Face of Comedy at the International Just For Laughs Comedy Festival and has appeared on TruTV's Rachel Dratch's Late Night Snack & IFC's Comedy Crib. Christi wrote and stars in her acclaimed one woman show It's Christi, B*tch! which had sold out showings at Joe's Pub and Ars Nova & was featured in the New York Times. Currently, Christi is featured on MNN's Chris Gethard Presents and is the warm-up comic for The XChange Rate on Yahoo. She is also the opening act for Nicole Byer at clubs and theatres all over the country. You can see Christi in the upcoming season of This Joka starring Will Smith on Quibi & follow her online @christichiello.

Carmen Christopher is a 2020 Vulture comic to watch who has appeared on Shrill, Joe Pera Talks to You, High Maintenance, At Home with Amy Sedaris, Late Night with Seth Meyers, and more. He created I'm Killing It and his videos of him humiliating himself on NYC subways have gained a large cult following. He was also a writer on The Chris Gethard Show. He's a Chicago trained bad boy who has a chip on his shoulder but also a heart of gold. - This Bio was written mostly by his mentor Chris Gethard.

Venue Information:
Parklife
636 Degraw Street
Brooklyn, NY, 11217