w/ Bartees Strange, DJ Nicely (Working Women)
Jachary
Bartees Strange, DJ Nicely (Working Women)
$10.00 - $12.00
Sales Ended
Jachary (Zachary Levine-Caleb) celebrates the release of "Loops of Life" with Bartees Strange and DJ Nicely (Working Women) at Littlefield.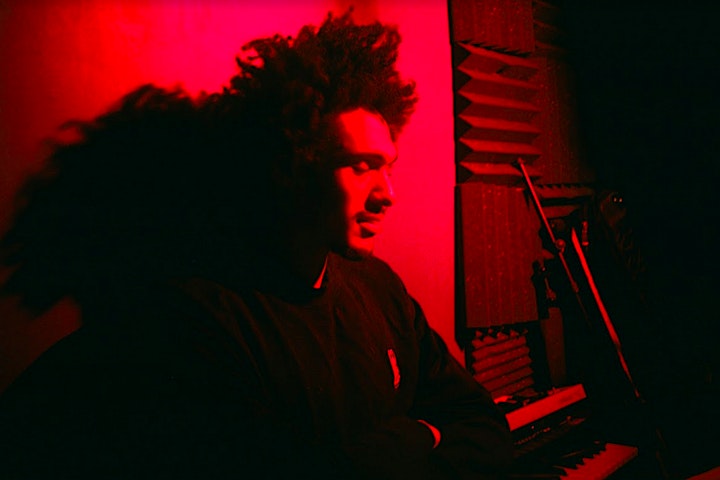 Jachary is a musical universe of which Zachary Levine-Caleb is supreme leader.
In 2017, the Boston-born artist/producer shared his debut album There's A Virus Going On, which garnered praise from The Fader, Pigeons & Planes and Okayplayer among others. The collection stands as a thesis statement for his bold brand of funk, borrowing as much from Sly Stone as Dave Longstreth. He has become a respected and decorated producer in New York, working extensively with Chinese-born rap phenom Bohan Phoenix along with up-and-comers such as Akinyemi and Deem Spencer.
His sophomore effort, Loops of Life, showcases Jachary's remarkable ability to marry acrobatics and accessibility. Recorded to 8-track tape in his LoveLove Studios, he and producer Will G. Radin capture both Levine-Caleb's singular musicianship and songcraft as well the spirit of the community surrounding them. Loops of Life is due out summer 2019.
https://www.facebook.com/jacharymusic/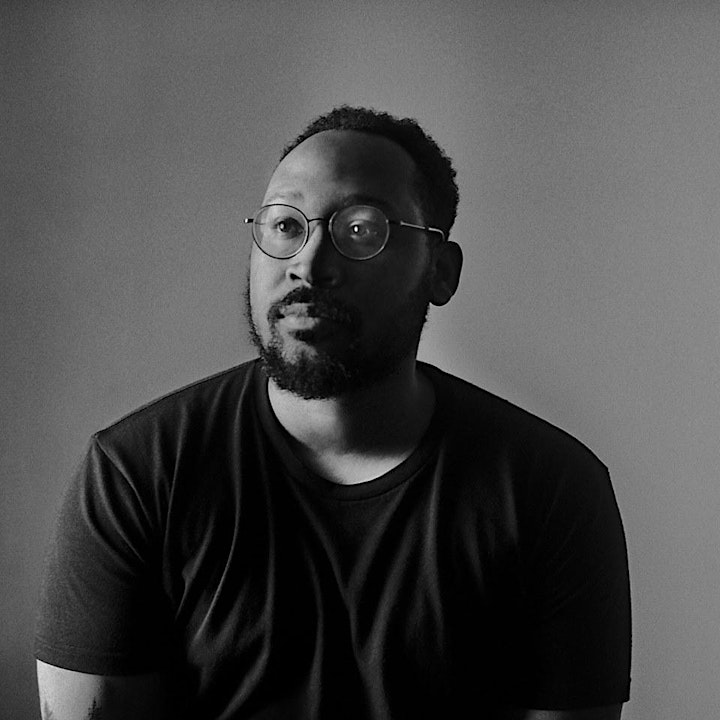 Born Bartees Leon Cox, Jr. in Ipswich , England in 1989, Bartees Strange was raised in a musical family. He was classically trained to sing by his mother Dr. Donna M. Cox (opera/jazz singer)from a very young age and throughout his life. While still very young, he and his friends became fixated on the blooming hardcore and emo scene of the Midwest and Deep South, drawing inspiration from At The Drive In, Destroyer Destroyer and As Cities Burn. He also began producing music for friends with a small project studio he built in middle school. Through AOL instant messenger, Strange connected with a few friends in the UK, who brought him up to speed on a new world of sonic influences lead by Bloc Party, Burial, And Skream. Bartees continues to reside in Washington, DC - finishing his debut record and working at a non profit fighting climate change?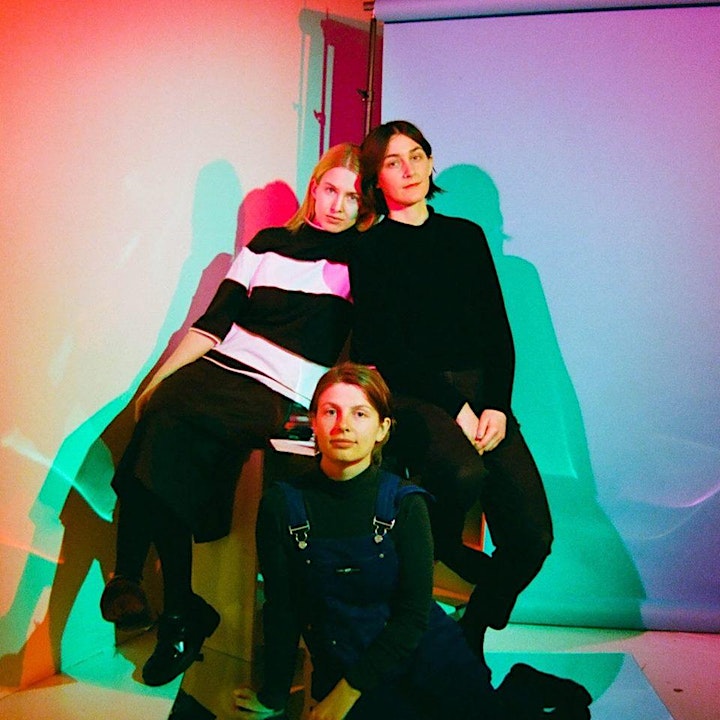 DJ Nicely (Working Women) is a project rooted in elaboration, uncertainty, and persistence. We believe that all who identify as women are working women. This music is for them.

Venue Information:
littlefield
635 Sackett Street
Brooklyn, NY, 11217