Join for a special live episode of the High and Mighty Podcast with Jon Gabrus.
This show is SOLD OUT. We have partnered with Lyte, so fans that weren't able to grab tickets can join our official secure waitlist. If tickets become available, then those fans will be able to buy an authentic ticket to the show!
Gabrus' interests are all over the place...and so is this podcast. He interviews friends and celebrities, some who are both. About the kind of stupid stuff that a nerd/meathead/manchild would be into.
Tangents are not only allowed, they are encouraged.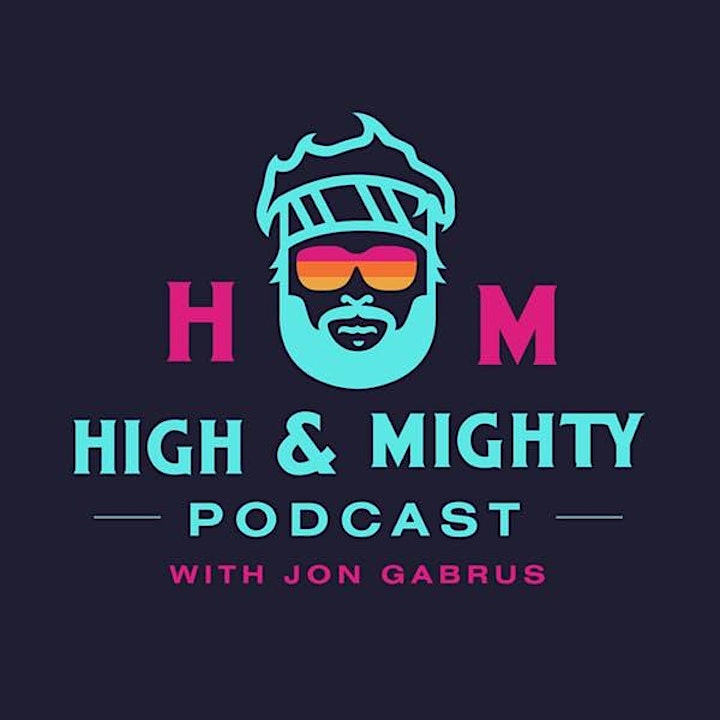 Venue Information:
littlefield
635 Sackett Street
Brooklyn, NY, 11217