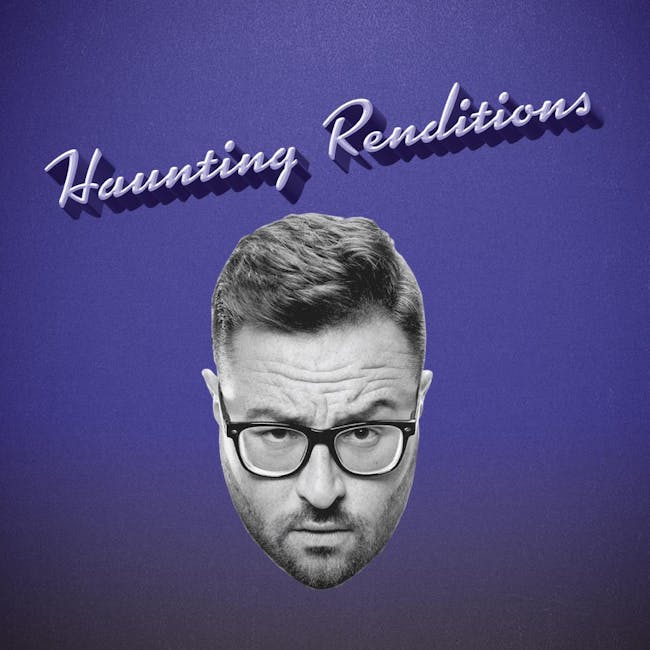 w/ Eliot Glazer, Franchesca Ramsey, Joyelle Nicole Johnson
Eliot Glazer
Franchesca Ramsey
Eliot Glazer brings the best out in even the worst. Music, that is. Haunting Renditions is back - and it's LIVE!
Based on his web series of the same name, HAUNTING RENDITIONS is what happens when Eliot Glazer, a classically trained vocalist-turned-comedian, takes some of pop music's most infamous songs and turns them into highbrow, sweeping ballads. Like a twisted version of MTV Unplugged, Austin City Limits, or VH1 Storytellers, HAUNTING RENDITIONS LIVE is an intimate night of bad music made good.
Featuring:
Franchesca Ramsey
Joyelle Nicole Johnson
Lineup subject to change. Limited seating. Your ticket does not guarantee a seat.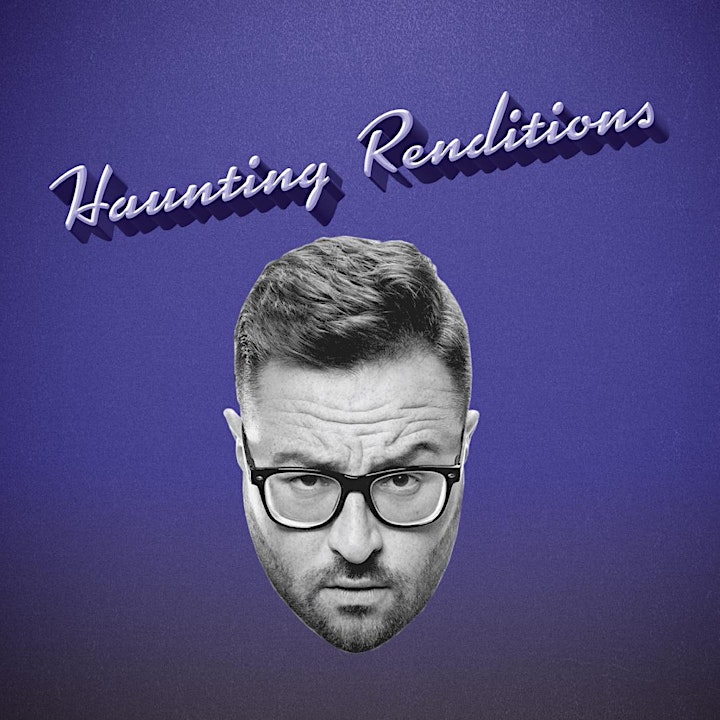 Franchesca "Chescaleigh" Ramsey is an author, actress, writer and producer. She's the host and executive producer of MTV's popular web series MTV DECODED. Past credits include writer/performer on the NIGHTLY SHOW WITH LARRY WILMORE, Comedy Central's digital series FRANCHESCA & SHOW and the infamous original viral video "Sh*t White Girls Say… to Black Girls." Her original book, WELL THAT ESCALATED QUICKLY: MEMOIRS AND MISTAKES OF AN ACCIDENTAL ACTIVIST, was released in May 2018.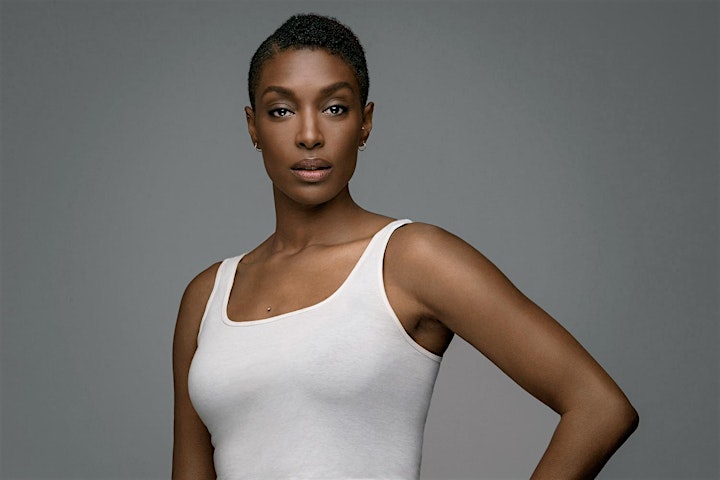 Joyelle Nicole Johnson is a Brooklyn based stand up comedian, writer and actress. She can be seen on the final season of HBO's Crashing and is currently the warm up comic for Hasan Minhaj's Patriot Act on Netflix. Joyelle made her network TV debut last year on Late Night with Seth Meyers and most recently wrote for the final season of Broad City.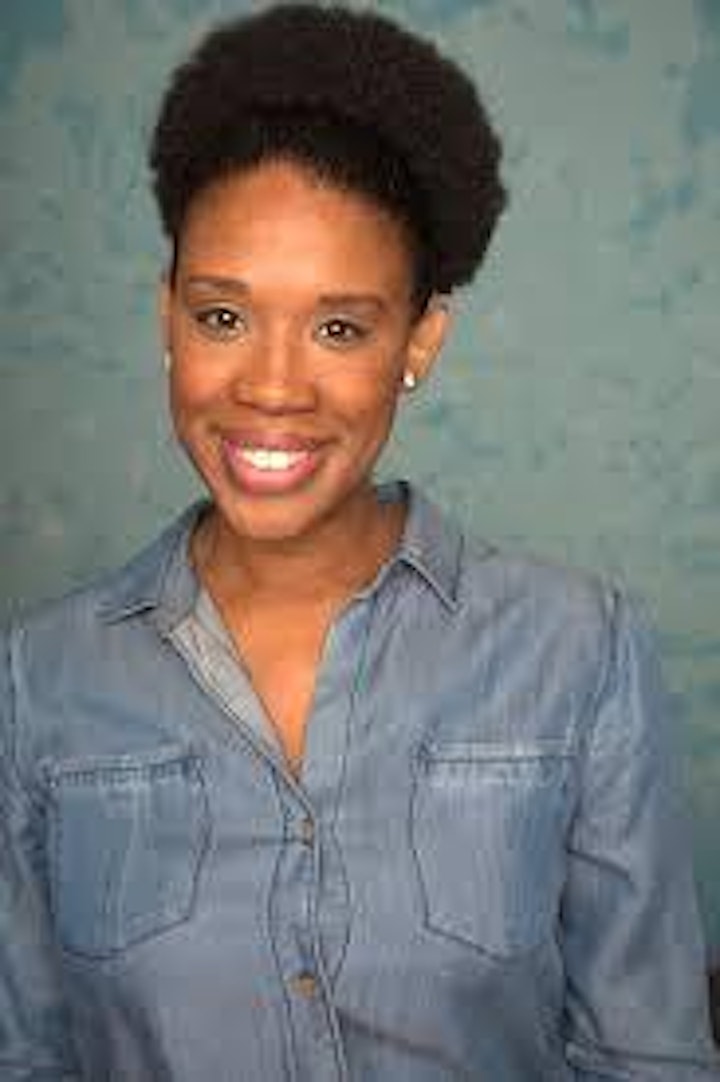 Venue Information:
littlefield
635 Sackett Street
Brooklyn, NY, 11217