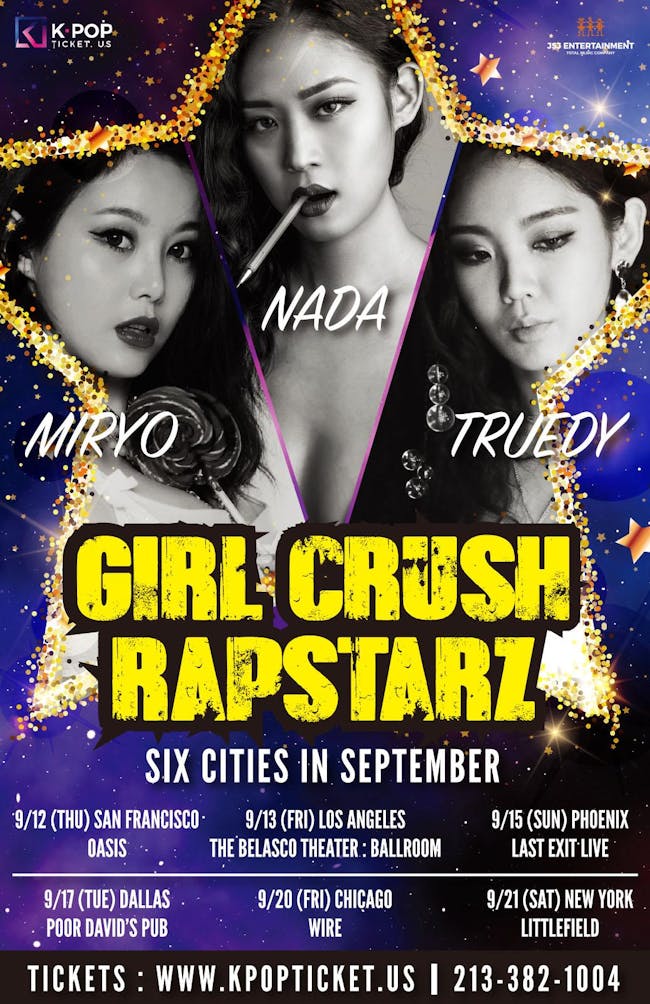 Three artists from the popular South Korean hip-hop TV show, Unpretty Rapstar, end their US tour with a special show at Littlefield!
JSJ Entertainment is hosting and promoting a Korean Female Hiphop Concert, 'Girl Crush Rapstarz' with MIRYO, NADA, TRUEDY in September with 6 cities in the US.
9/12 (Thur) - San Francisco
9/13 (Fri) - Los Angeles
9/15 (Sun) - Phoenix
9/17 (Tues) - Dallas
9/20 (Fri) - Chicago
9/21 (Sat) - New York
The artists are from one of the most famous Female Hip-hop competition TV shows in South Korea called 'Unpretty Rapstar' season 2 & 3. Each of the artists are one of the most trendy and famous female rappers in South Korea who are leading the real Hip-hop Scene in South Korea.
MIRYO is currently the rapper of girl group Brown Eyed Girls, and is a former member of rap group Honey Family. Miryo debuted as a soloist in 2012, after appearing as a producer in the first season of Show Me the Money.
NADA is a famous hip hop dancer, rapper and singer from South Korea.
The 25 year-old is mostly famous for being a member of the K-Pop girl group WA$$UP. Moreover, she was a 2nd Place of 'Unpretty Rapstar' season 3.
TRUEDY is a female Korean Rapper who was crowned the winner of the all-female reality rap competition show Unpretty Rapstar 2. She has also been a contestant on Show Me the Money 6.
EXCLUSIVE MEET & GREET PACKAGES AVAILABLE ON WWW.KPOPTICKET.US
For more information, please visit - www.facebook.com/jsjentertainment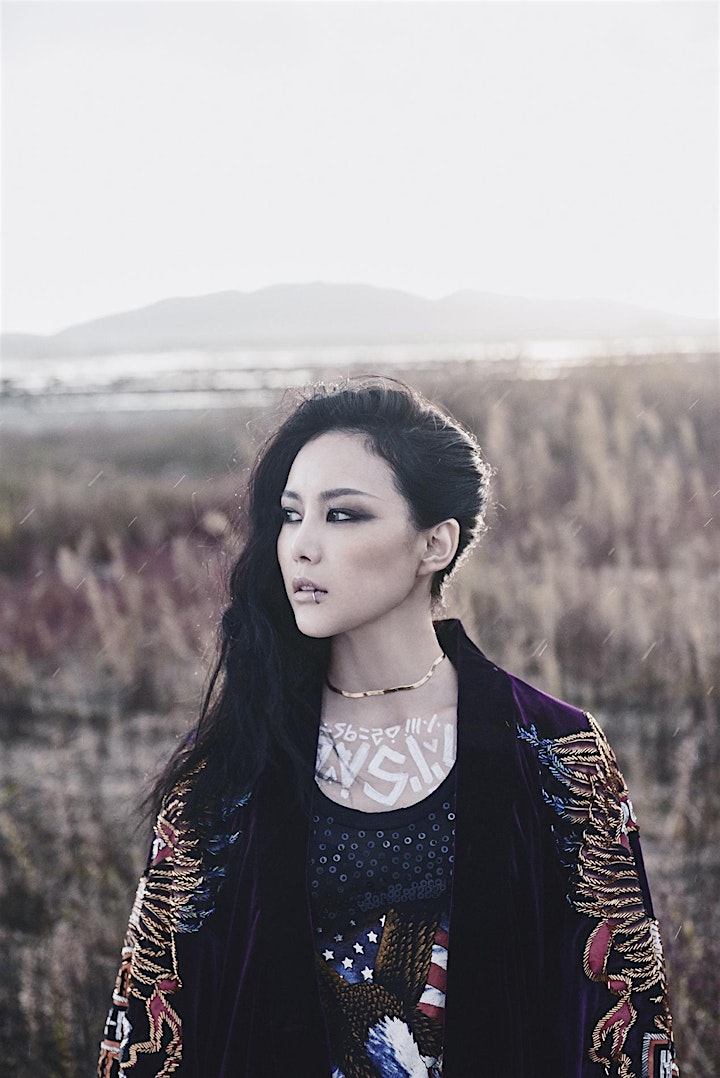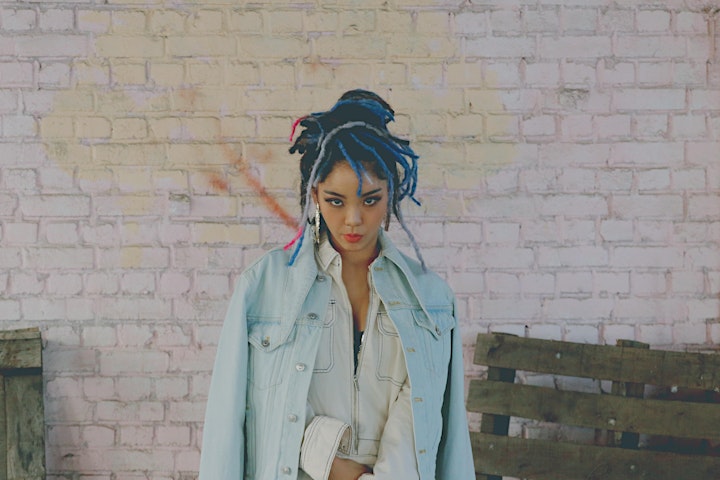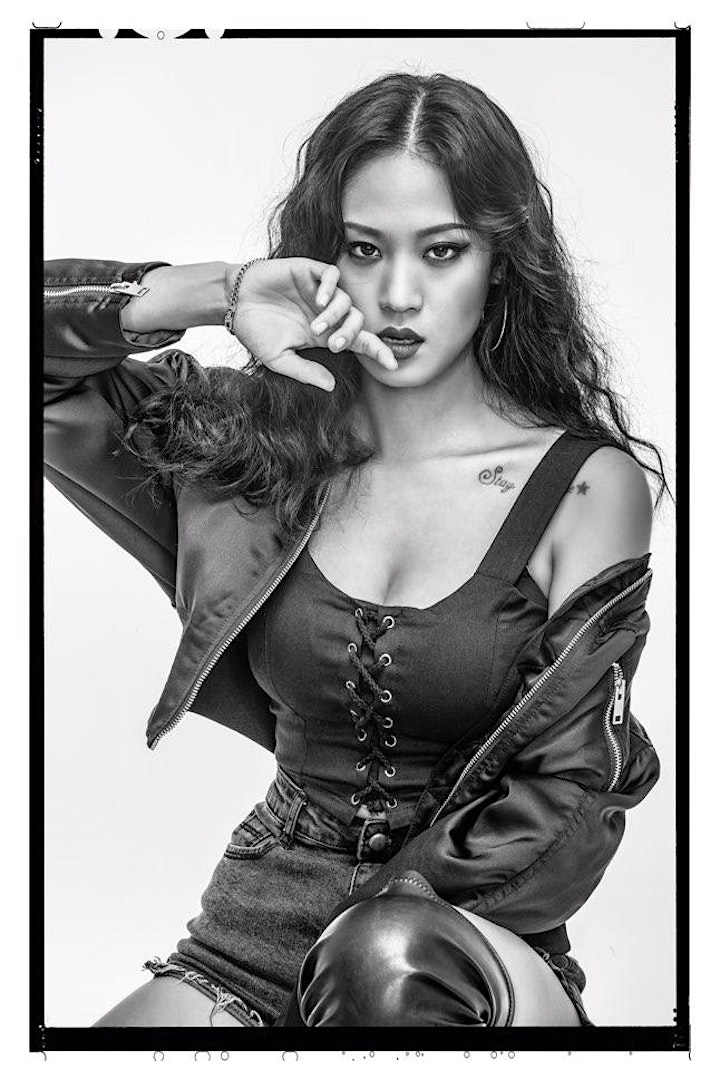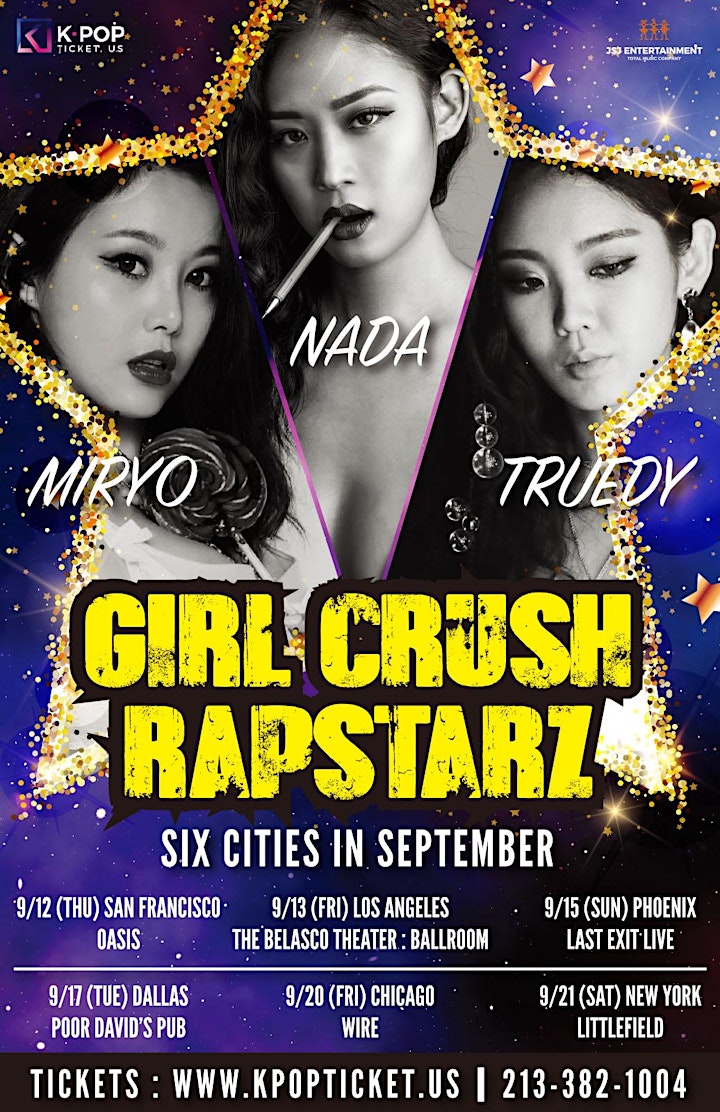 Venue Information:
littlefield
635 Sackett Street
Brooklyn, NY, 11217