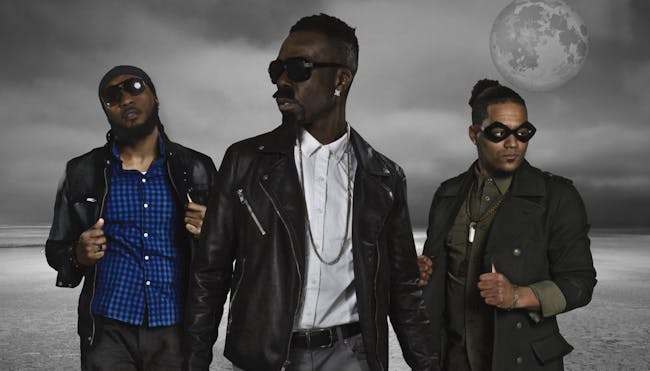 Flynt Flossy and Turquoise Jeep
Oxymorrons
$15.00
Tickets At The Door
Flynt Flossy and the crew are coming to town to rock the stage and sign books!
Get your tickets and a copy of Flynt Flossy's NEW BOOK "Turn Life's Lemons into Milkshakes" on Amazon NOW.
Everything is not meant to be understood," says Flynt Flossy creator of the musical phenomenon Turquoise Jeep Records. Like many other visionary artists, CEOs Flynt Flossy and Whatchyamacallit felt industry boundaries were stifling their creativity. This encouraged them to combine their own talents with other like-minded artists and create their own label/ style of music.
Turquoise Jeep Records is the definition of complete artistic freedom with no limitations. Their videos on Youtube accumulated millions of views and began their international notoriety. Since then they have been impacting the lives of people all over the world through their art.
Support by OXYMORRONS.
https://www.oxymorrons.com/
https://www.facebook.com/Oxymorrons/
https://www.instagram.com/oxymorrons/
https://twitter.com/OXYMORRONS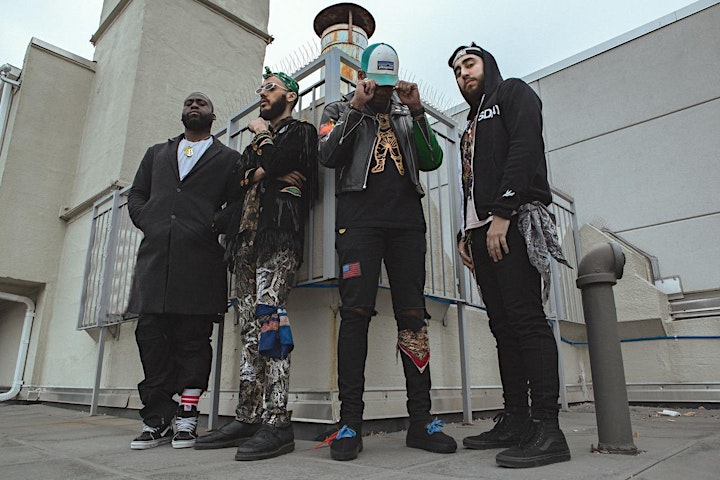 When you think about Alternative music in 2019 Oxymorrons undoubtedly come to mind. The New York-based boundary-pushers have made a name for themselves in the spirit of change - building a movement from years of being told they were too rock for hip-hop, too hip-hop for rock. They boldly committed to creating music that defies these arbitrary rules of classification, which cemented the band as early pioneers in this current genre-blending and bending revolution.

They've toured with and opened for the likes of Lupe Fiasco, Gym Class Heroes, Waka Flocka, Ludacris, Rihanna, and more. Found synergy in brand partnerships with Dr Martens, HUF, Microsoft, Taco Bell and beyond.

Oxymorrons larger than life songs have been used in ads for ABC's 'The Mayor' , Converse, and featured on ESPN's First Take. Over the years the band has received co-signs from Complex, VIBE, Hypebeast, Highsnobiety, Ebro Darden's Beats 1, The Fader, Consequence of Sound, UPROXX, MTV, and more. They also use their growing platform to give back to causes they support including the Jed Foundation, Ad-Council, Hip-Hop Hacks and more!

They live by one rule!

"Be unapologetically yourself"

Venue Information:
littlefield
635 Sackett Street
Brooklyn, NY, 11217