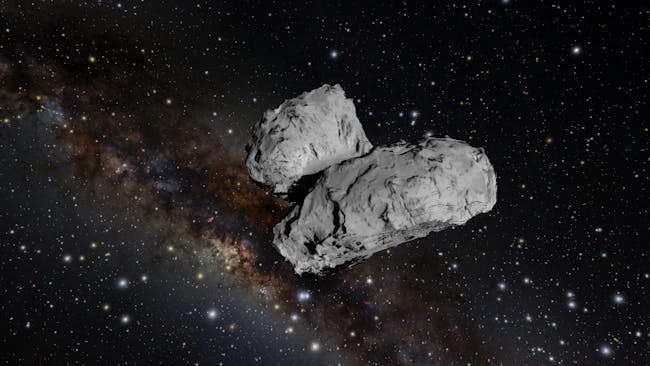 THIS IS AN ONLINE EVENT
Are comets bad omens, or just gassy space rocks? Jana and Irene discuss the ins and outs, the tails and trails of these ancient visitors from the frostiest parts of our solar system. Plus, all you need to know to start observing comets and comet dust - from the recent comet NEOWISE to the upcoming Perseid meteor shower.
______
In another time, Irene Pease shared views through her telescope with her fellow New Yorkers as your Friendly Neighborhood Astronomer, but currently hosts the Amateur Astronomers Association's weekly livestream of the night skies and local universe. She is producer of the Hayden Planetarium video blog, Skylight, a frequent presenter and co-host of Astronomy on Tap NYC, and the pilot of Hayden's Zeiss Mark IX Universarium.
Jana Grcevich is the astronomy outreach coordinator at Columbia University, and is an adjunct instructor at Cooper Union and the American Museum of Natural History. She received her PhD in astronomy from Columbia University and co-authored the Vacation Guide to the Solar System.
Digital links for this virtual show will be provided upon ticket confirmation.
10 % of the proceeds will benefit the Florida Rights Restoration Coalition.
Venue Information: