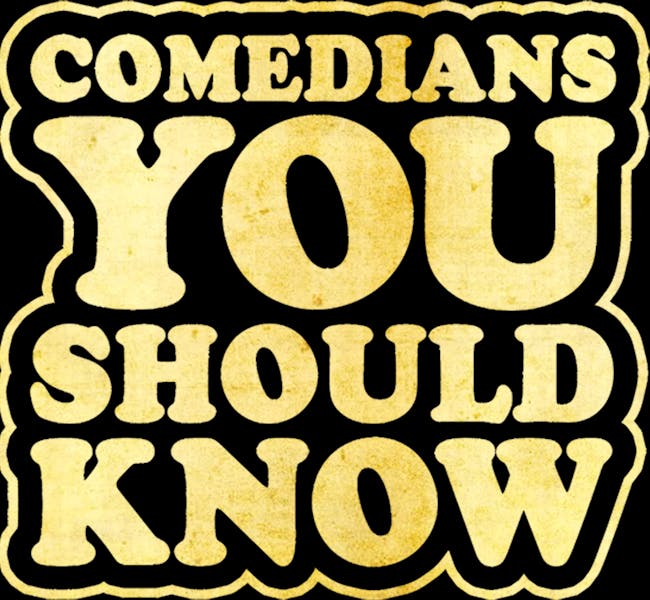 + Aparna Nancherla, Saurin Choksi, Mike Lebovitz
Comedians You Should Know ft. Sam Jay, Jo Firestone, Sean Patton
$8.00 - $10.00
Tickets At The Door
Comedians You Should Know brings you the best stand-up the world's greatest city has to offer. Which is saying something.
Comedians You Should Know takes over Littlefield for a very special night of comedy stacked with the top headliners from the past two years of their celebrated weekly showcase. Featuring the best comedians the greatest city in the world has to offer, it's a show you don't want to miss.
COMEDIANS YOU SHOULD KNOW is a stand-up comedy collective for some of the funniest up-and-coming stand-up comedians in the country. Since its inception in 2008, CYSK has produced a weekly stand-up comedy showcase in downtown Chicago that continues to draw sold-out crowds and a loyal local following. Fans and comedians alike recognize CYSK for it's unwavering commitment to presenting only the very funniest local comedians and visiting guests. The Onion AV Club writes of CYSK, "the genuine level of talent is unrivaled in Chicago."
In 2015, CYSK branched out to the west coast, and now produces a weekly show at the Improv Comedy Club in West Hollywood as well. CYSK are thrilled to bring the same scrappy, comedic vision and DIY-attitude to New York City, home of the best stand-up comedians in the world. In a dynamic comedy scene with so many different styles of comedy shows, CYSK believe the only gimmick required is presenting the very funniest standup comics available; the only theme to the show is that all of the performers are comedians you really should know.
Featuring:
Sam Jay (SNL)
Jo Firestone (Tonight Show)
Sean Patton (Conan)
Saurin Choksi (Brown Privilige)
Aparna Nancherla
Hosted by Mike Lebovitz (Last Comic Standing)
CYSK NYC is produced by Chicago-bred/New York-based comedians Saurin Choksi, David Drake, Mike Lebovitz, and Jeff Steinbrunner.
Lineup subject to change. Limited seating. Your ticket does not guarantee a seat.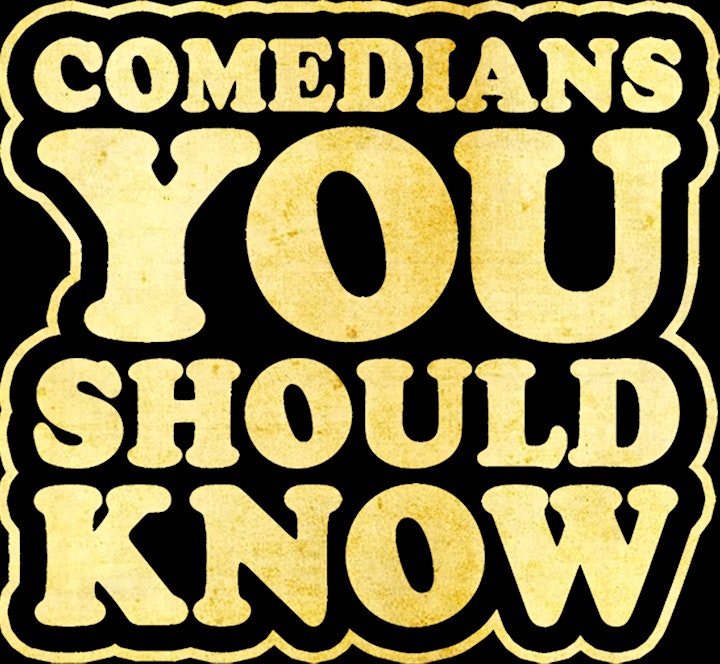 Venue Information:
littlefield
635 Sackett Street

Brooklyn, NY, 11217