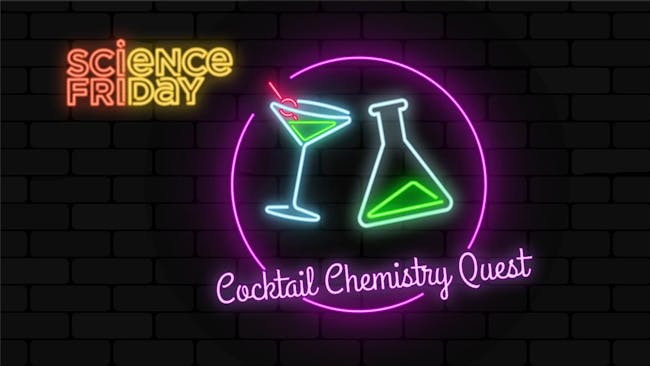 Science Friday invites you to test your palate on amazing – and surprising – cocktails. Drinking in the name of science; what's not to love?
Do you have what it takes to guess what's in our mystery cocktails? Science Friday is here to give you a twisted night full of science, spirits, and surprises. We'll uncover the surprising science of your favorite cocktails, hear from the masters behind the mixes, and give you a chance to test out your legendary palate to win amazing prizes for your team!
Included in each ticket are event programming, three cocktail tastings, cocktail quiz materials, and small palate cleansing snacks. Drinks and food will be available at the venue for an additional charge.
Cocktails are concocted by our friends at Van Brunt Stillhouse and Tokki Soju.
This event is standing room only; cocktail tables will be available for all guests.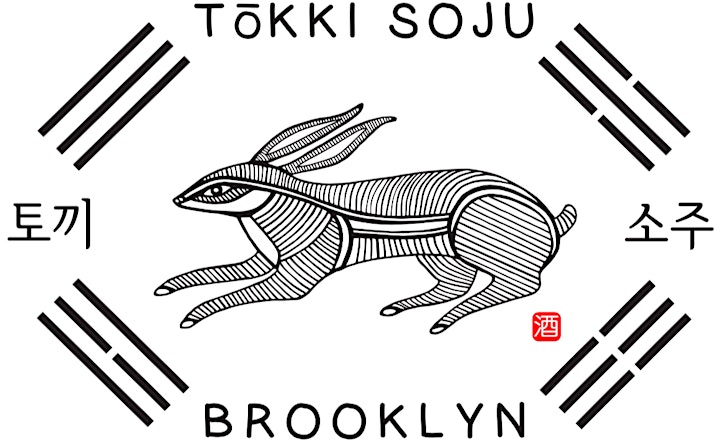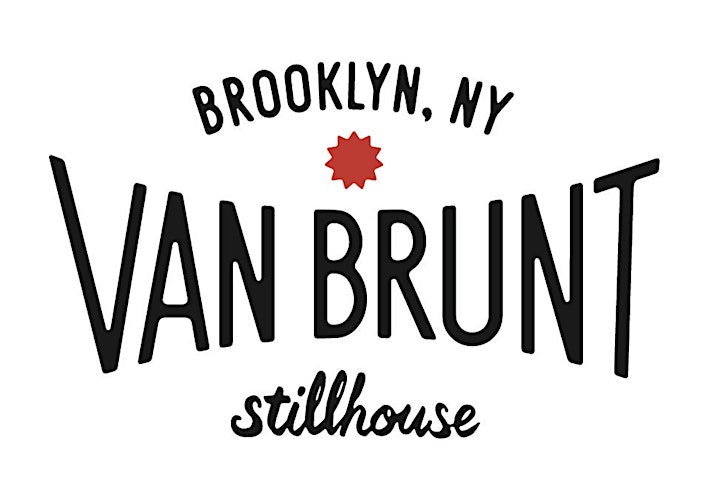 Venue Information:
littlefield
635 Sackett Street
Brooklyn, NY, 11217