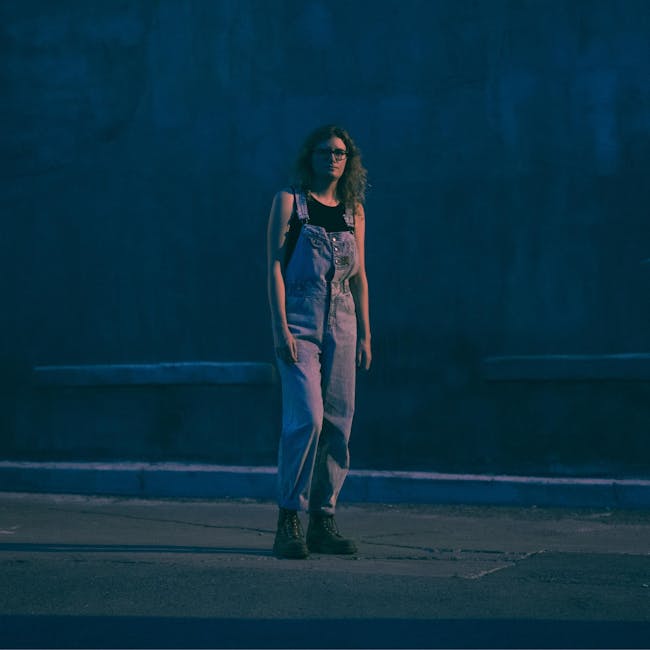 The first headlining tour with a full band following her acclaimed album, The Shape of Your Name.
"You free yourself when you take away the script," says Toronto songwriter Charlotte Cornfield. "That's where this record came from, dismantling patterns and embracing the process." Cornfield's third full length, The Shape of Your Name, came out April 5, 2019 via Outside Music imprint Next Door Records. The critically acclaimed album, which was on the Polaris Prize Long List, has a more honed studio sound than her scrappier 2016 release, Future Snowbird. And for good reason – it was recorded in five different sessions over the course of three years. The songs are her strongest and most striking to date – contemplative and contemporary, funny and heart-warming – and they've got that stuck-in-your-head-for-days quality that Cornfield is known for.
The Shape of Your Name features a star-studded cast of collaborators including (but not limited to ) Grammy-winning engineer Shawn Everett, Broken Social Scene members Brendan Canning, Kevin Drew and Charles Spearin, and Montreal songwriter Leif Vollebekk.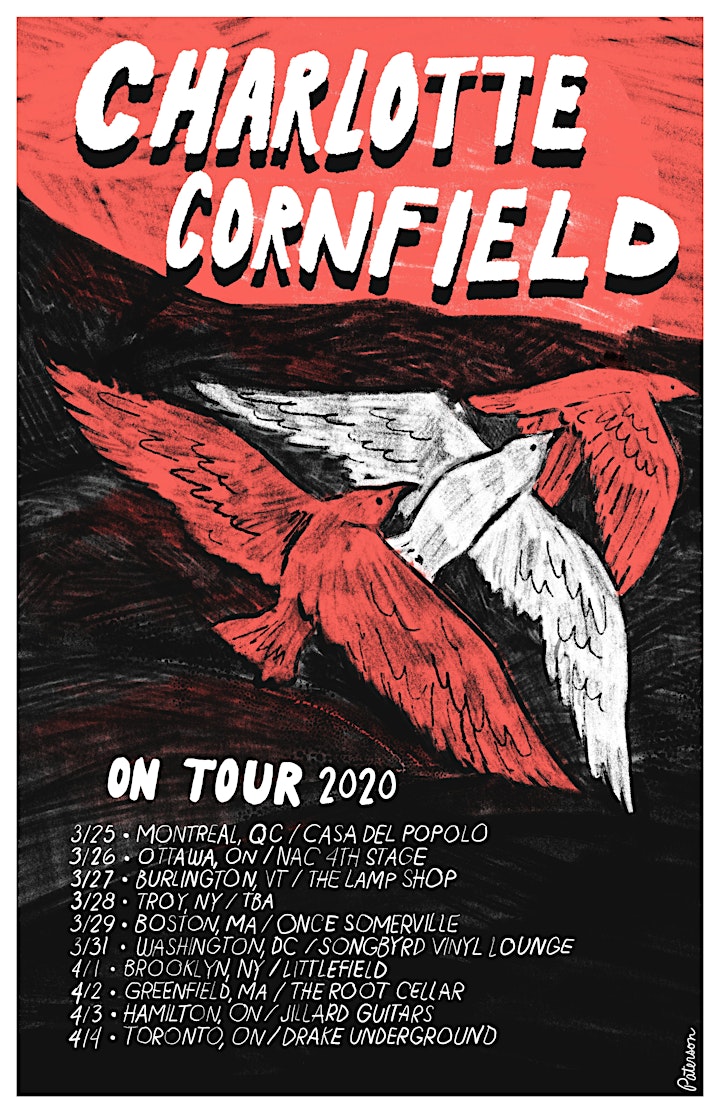 Brit Katie Vogel had a 14 part internet "reality" series in 2009, Green Eyed World, that followed her pursuit of a recording career in New York City. After recording an EP as "Katie V", she managed to sign to jazz label Chamberlain Records for a two record deal under the moniker "Lola Fontaine". Controversy later surrounded her in the summer of 2010 when she appeared as a contestant on the British reality competition show X-Factor, making it into the finals as "Katie Waissel". Contestants are not supposed to have record deals and some audience members deemed her a 'fake'.

Venue Information:
littlefield
635 Sackett Street
Brooklyn, NY, 11217