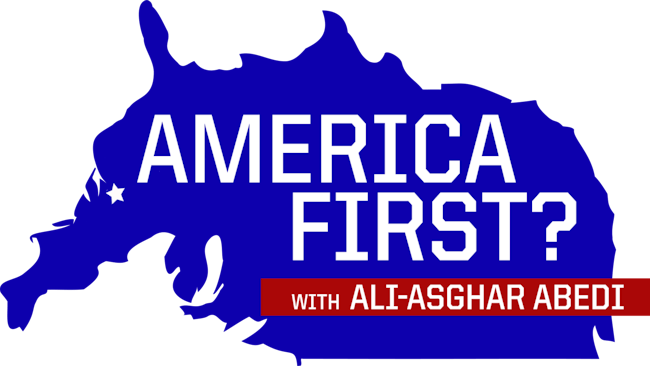 THIS IS AN ONLINE EVENT
America First? uses comedy to explore solutions to America's problems. On this show we'll be exploring how Utah demilitarized its police force.

Ali-Asghar Abedi is a comedy writer for TV and print whose work has appeared on PBS, The New York Times, The Independent and Sydney Morning Herald. As a Brit of Indian descent, he's really confused and conflicted on anything to do with the British Empire. He hopes that John Oliver reads this bio.


Venue Information: